Welcome to HarukaWiki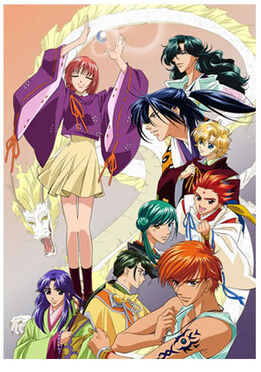 HarukaWiki is a collaborative, openly editable encyclopedia about the Harukanaru Toki no Naka de (遙かなる時空の中で) series.
"Harukanaru Toki no Naka de" is copyright KOEI Co., Ltd. All rights reserved.
「遙かなる時空の中で」シリーズは、株式会社コーエーの登録商標です。
Characters Edit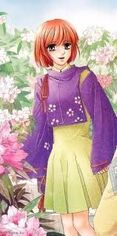 Latest activity
Edit
Ad blocker interference detected!
Wikia is a free-to-use site that makes money from advertising. We have a modified experience for viewers using ad blockers

Wikia is not accessible if you've made further modifications. Remove the custom ad blocker rule(s) and the page will load as expected.